Following are the core areas of development of every child at Rockwoods:
Spiritual
Emotional
Physical
Language
One Skill
Mental
Social
Habits
Each month is dedicated to the above mentioned 8 principles and students are engaged in different activities related to the each principle.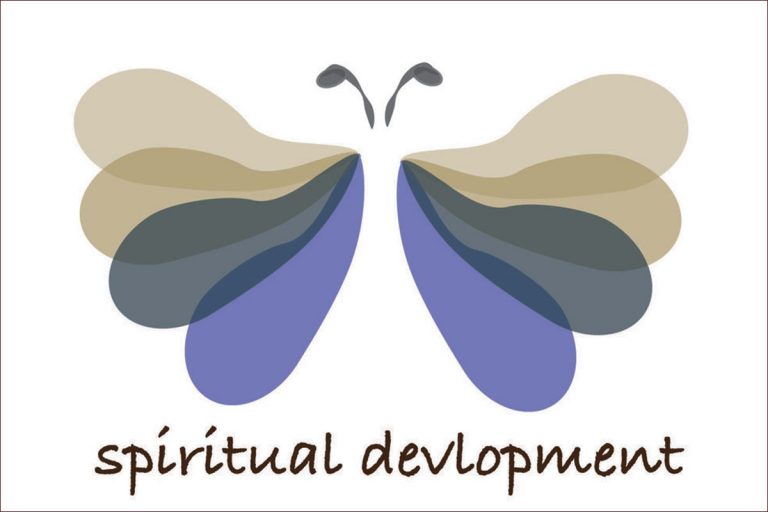 Spiritual Development:
Students are taught about having firm belief in creator. It's the process of personal transformation in accordance with traditional values, ideals, ethics but doesn't limit to any particular religion. Practising Pranayam daily purifies our blood and develops the better breathing process. Our students practice Pranayam daily in their assembly.
Emotional Development:
We strongly focus on developing Emotional Quotient in our students. Positive emotions like being happy, cheerful, smiling, calm and composed are some traits we try to develop in our students to strengthen them to deal with any situation.
Physical Development:
It is an old saying that "Healthy mind stays in a healthy body", so there is a lot of focus and emphasis laid on the same. From doing surya namaskar twice a week to playing sports and choosing a sport and exceling in same, takes care of this aspect well. And this is the reason that, our school students participate in all the district and state tournaments.
Language Development:
Language development is a process that starts early in human life. We focus on the this in such a manner that all skill sets like reading, speaking, listening and writing are mastered by students. This is done by grooming them and organizing many intra and inters school oratory competitions like debates, elocutions, group discussions and many more.
One Skill Development:
Every child has his set of strengths and weaknesses. We must focus on his strengths as each has one innate special ability. We as mentors try to identify that one skill and nurture it. We offer a variety of skill development programmes to our children.
Mental Development:
Our approach towards the curriculum is such that a child's mind becomes quick, sharp and active and he applies and implements his concepts learnt and becomes more observant and confident.
Social Development:
Social development involves learning the values, ethics, knowledge and skills and team-work that enable children to relate to others effectively. It focuses on the inter personal skills and two of the C's –Collaboration and Cooperation of 21st Century skills.
Habit and Routine:
A habit is a routine of behaviour that is repeated regularly and tends to occur unconsciously. We make children develop good habits and follow a good routine